Exterior Painting
(Residential / Commercial)
Preparation is fundamental to a quality and long-lasting project. Pressure washing, scraping, caulking and priming are done as needed. After that, your home is ready to be renewed with fresh paint or stain.
Our Exterior services include:
Removal of hardware and lights on your home
Extensive surface preparation
Rot Replacement
Gutter cleaning (on Request)
Paint or Staining on body of house and trim
Painting of doors, club houses, cabanas, gazebos and decks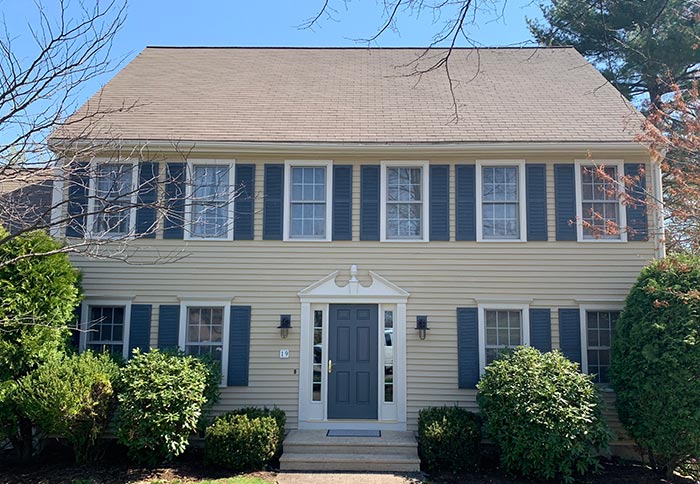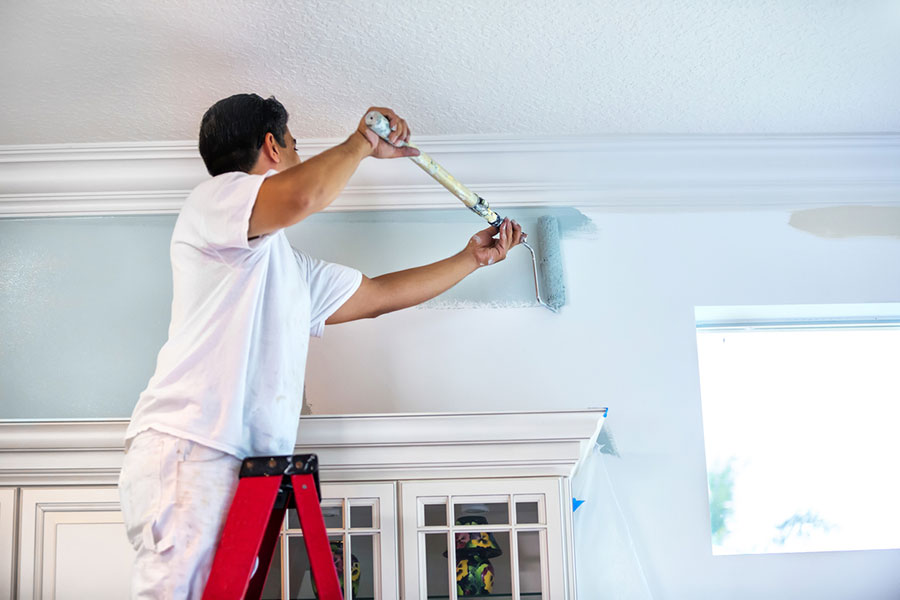 Interior Painting
(Residential / Commercial)
In order to have your Interior project done successfully, we treat all areas with protection and care. In this way, our team continues the great work of transforming your home/project into what you have envisioned.
Hardwood Floors & More
Sky Flooring Inc & More provides homeowners with a transformation to the rooms in their home. New floors from us result in a breathtaking renovation that will impress all of your guests.
With Sky Flooring Inc & More, you are given many different flooring options to the best suite your needs, we offer hardwood floor, vinyl Planking, Tile, Carpet and Laminate installation Together we will find the best wood type and finishes achieving your dream floor, with the highest quality and best value.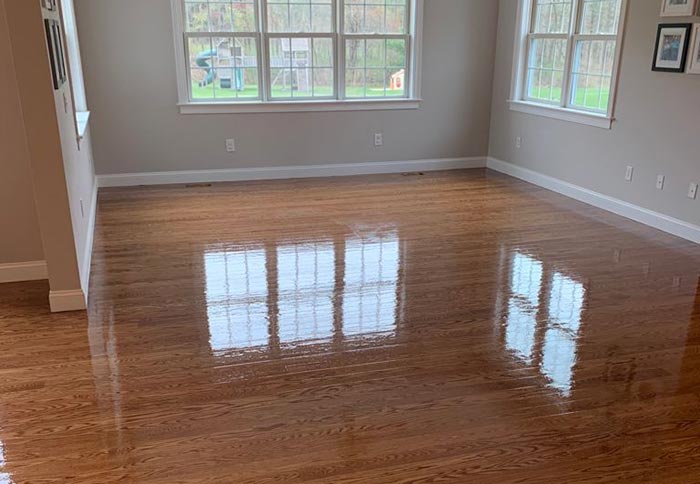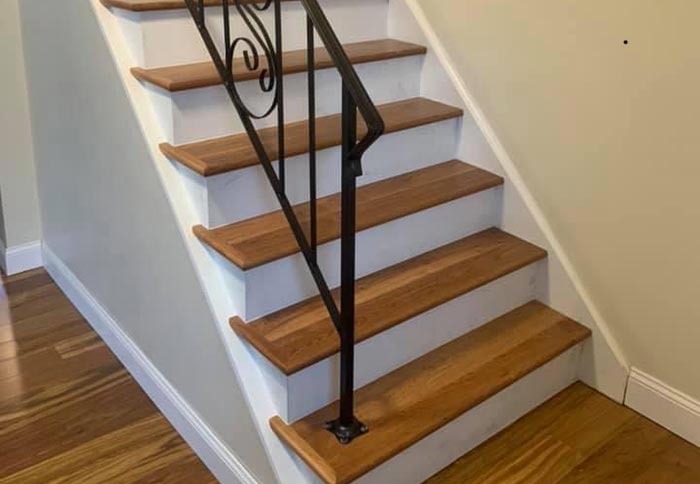 Finish Stairs
We offer a complete remodel on your stairs either by sanding and refinishing or by installing a new treads and risers matching with your floor.
We also provide an installation of the newel post Railings and spindles.
Countertops
Granite Countertops, Marble Countertops, & Quartz Countertops are just the start of what we offer. Sky Flooring Inc & More offers the best quality countertops at the best price. Backed by a Satisfaction Guarantee.
We provide superior quality craftsmanship and great prices Saving you money and guaranteeing you get the best quality countertops.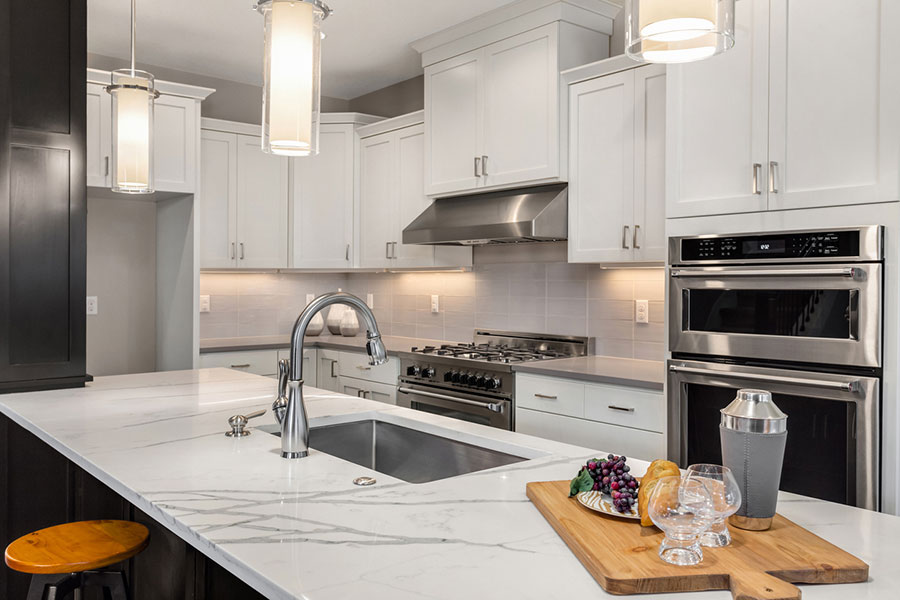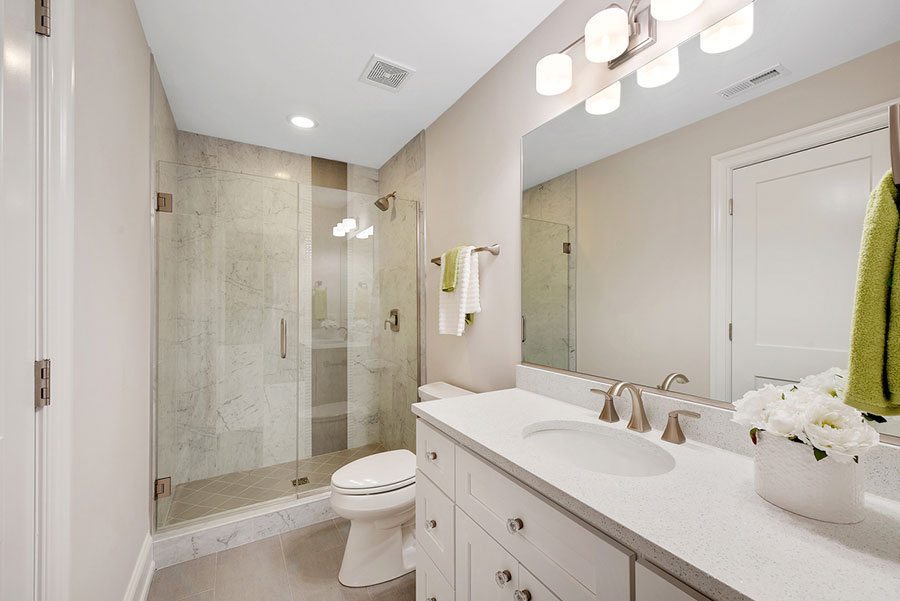 Bathroom Remodeling
There is an incredible variety of exciting materials available to extend the life and usability of your bathroom fixtures; the sky's the limit!
Sky Flooring Inc & More will provide an outstanding work efficiently while keeping your home protected throughout, leaving it neat and clean both during and after a new bathroom remodel. Whether a powder room, master bath, or secondary bathroom, Renovations Plus is happy to give you real-life references from our valued customers' testimonials.
Do You have Questions?
Feel free to write us here OR call us at